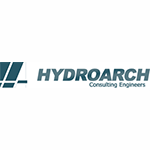 Hydroarch S.r.l. is an independent technical-economic consulting company that brings together highly qualified multidisciplinary skills.
http://www.hydroarchsrl.com/it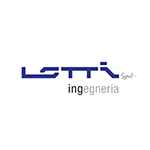 Lotti ingegneria SpA is an independent company of designers, engineers, consultants and technical specialists with over 50 years of experience all over the world.
http://www.lottiassociati.com/
SWS Consulting Engineering srl is an international engineering company based in Rome. The company offers engineering services, hydraulic and environmental as well.
http://www.swsconsulting.it/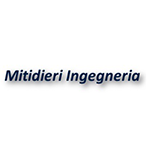 Mitidieri Ingegneria srl coordinates integrated projects, public and private and offers operational solutions to identify and define programs to the construction of public infrastructures.
http://www.mitidieri-ingegneria.it/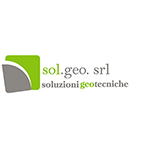 Sol.Geo srl is a company based in Caserta, Campania, offers site investigations and surveys and studies of applied geology and geotechnics to civil engineering.
http://www.solgeo.net/